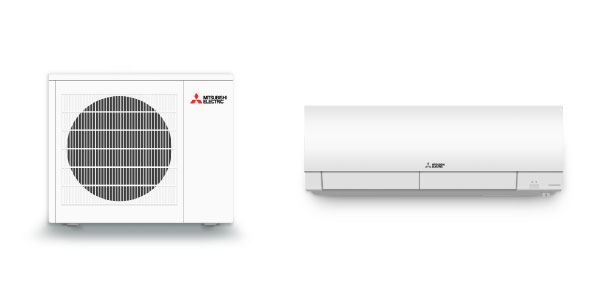 Mini Split Repair Near You
Are you experiencing problems with your mini split in the Deer Park, Texas area? If so, Texcellent should be your first choice for repair and maintenance services. We are experts in all makes and models of mini splits and our certified and insured technicians are available for emergency service. No matter what the issue is, we can diagnose the problem quickly and accurately and provide a reliable solution.
Our technicians are well-trained in the latest repair techniques, so you can rest assured that your mini split will be working like new in no time. We understand how important it is to keep your mini split in top condition, and we take great pride in providing superior service and customer satisfaction. So if you need repair or maintenance for your mini split in the Deer Park, Texas area, don't hesitate to contact Texcellent today.
Explore Mini-Split Services