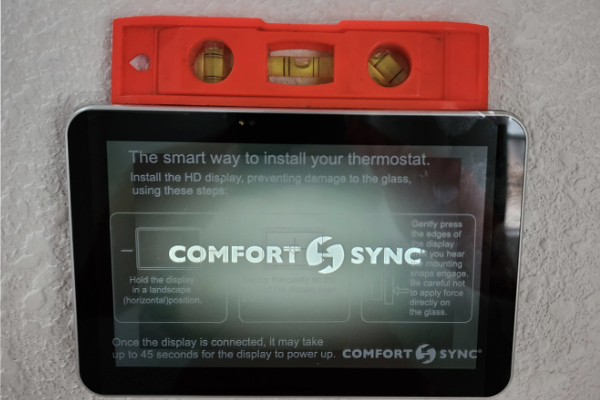 Why you Should Care about IAQ
Indoor air quality is important in Deer Park, Texas for several reasons:
High Humidity: Deer Park, Texas has a humid subtropical climate, which means the air is often humid and moist. High humidity levels can contribute to the growth of mold and mildew, which can negatively impact indoor air quality and pose health risks to occupants.
Outdoor Pollution: Deer Park, Texas is known for its industrial activity, which can lead to high levels of outdoor pollution. Outdoor pollution can make its way indoors, especially in poorly ventilated spaces, and negatively impact indoor air quality.
Allergens: Deer Park, Texas is also known for its high pollen count, which can trigger allergies and asthma in sensitive individuals. Indoor air quality can be impacted by outdoor allergens that make their way indoors, as well as indoor allergens such as pet dander and dust mites.
Chemical Exposure: Many household products, such as cleaning supplies and air fresheners, contain chemicals that can negatively impact indoor air quality. In addition, some building materials and furniture can emit volatile organic compounds (VOCs), which can be harmful to human health.
Poor indoor air quality can lead to a range of health problems, including respiratory issues, headaches, fatigue, and allergies. It can also exacerbate existing health conditions such as asthma and heart disease. Therefore, improving indoor air quality in the Deer Park, Texas area is important for maintaining the health and wellbeing of its residents.
Schedule Your Repair
Our IAQ Systems:
Antimicrobial Ductwork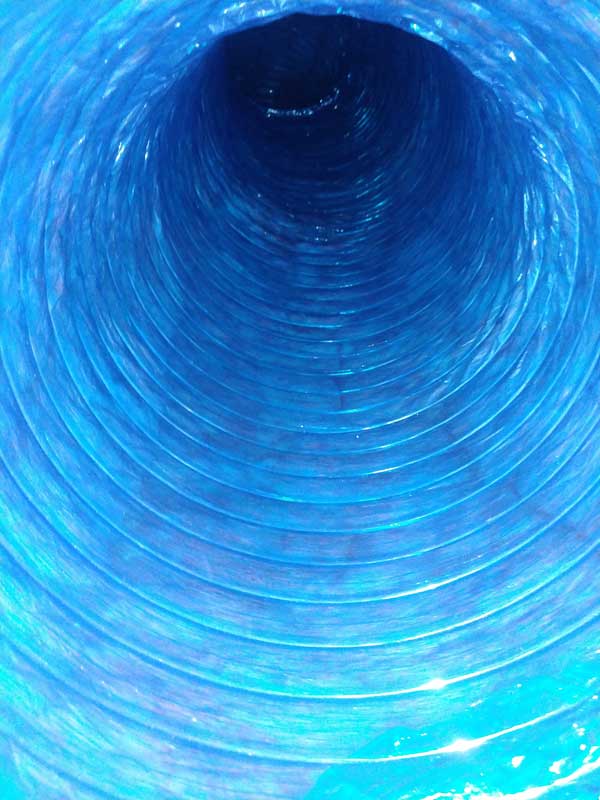 An indoor air quality system is not complete without AmgFlex™ Duct from Quietflex. In ductwork, conditions can exist for the growth and proliferation of indoor air contaminants. AmgFlex Duct continuously inhibits the growth and subsequent spreading of various bacteria, fungi, mold and mildew with an antimicrobial coating, Agion® , on the inner core. This provides a naturally effective solution to combat microbial growth by employing a silver-based technology. Furthermore, AmgFlex uses Johns Manville Formaldehyde-free™ insulation, which helps reduce overall formaldehyde exposure and results in a healthier and safer home. For the ultimate in indoor air quality, be certain to install Quietflex AmgFlex Duct
---
iWave Air Quality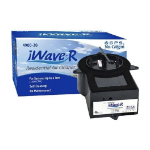 The iWave indoor air quality system is an air purifying device designed to improve the quality of indoor air. It uses patented ionization technology to reduce allergens, mold, bacteria, and viruses in the air.
---
Air Scrubber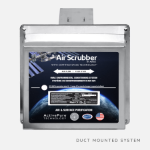 The air scrubber IAQ system works by using a combination of technologies to remove airborne contaminants from the air. These technologies may include UV-C light and activated carbon. The system draws air into the unit, where it is treated and cleaned before being released back into the space.
Get Your Quote
Santa Fe Dehumidifiers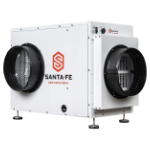 Santa Fe dehumidifiers are known for their effectiveness at removing excess moisture from the air, which can help prevent mold growth, reduce odors, and improve indoor air quality. They are also designed to be energy-efficient, using advanced technology to maximize moisture removal while minimizing energy consumption.
Santa Fe dehumidifiers are available in a range of sizes and capacities to suit different applications. Some models are designed for use in small spaces, while others are designed for use in large commercial or industrial settings.
Aprilaire Filters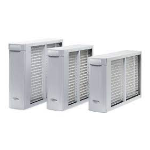 Aprilaire air filters are high-efficiency air filters designed to improve indoor air quality by capturing a wide range of airborne particles, such as dust, pollen, mold spores, pet dander, and bacteria.
Aprilaire air filters are made using advanced filtration technology, which typically includes a combination of mechanical filtration, electrostatic filtration, and activated carbon filtration. The filters are designed to capture particles as small as 0.3 microns in size, which includes most common airborne allergens.