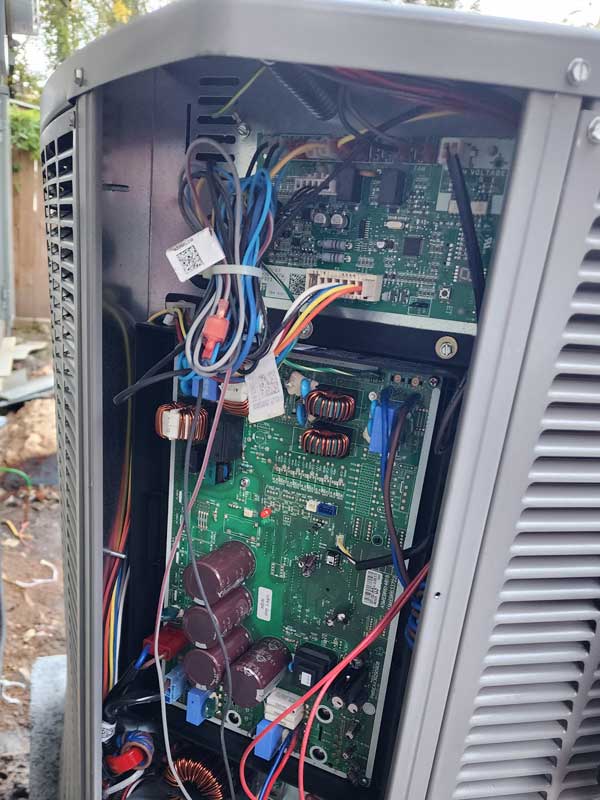 Reasons to Get a Regular AC Tune-Up from Texcellent
Getting your air conditioner tuned up at least once a year is an important part of maintaining your home's comfort. Here are some of the key reasons why it is worth investing in an annual AC tune-up:
Improved efficiency: An annual tune-up can help to make sure that your air conditioner is running as efficiently as possible. This can lead to lower energy bills and improved comfort levels in your home.
Fewer breakdowns: Regular maintenance can help to catch small issues before they become bigger problems. That means fewer breakdowns and less need for costly repairs.
Longer lifespan: Keeping your AC unit in good condition can help to extend its lifespan and ensure that it runs reliably for longer.
Safer operation: A tune-up can help to make sure that your AC unit is safe to use, eliminating the risk of fires or other accidents.
Overall, getting your air conditioner tuned up at least once a year is a great way to keep your home comfortable and avoid costly repairs or replacements.
Schedule Your Repair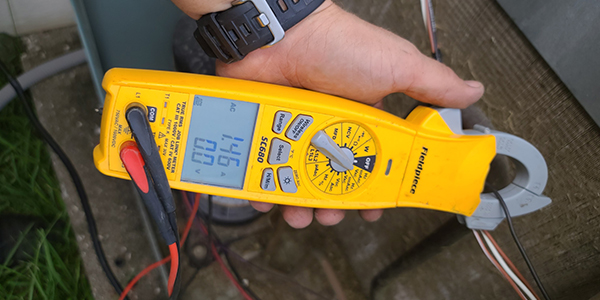 Need An AC Repair Pro?
Welcome to Texcellent! We are the trusted, certified professionals for all of your air conditioner repair and maintenance needs in Deer Park, Texas & Surrounding areas. Do you have an air conditioner that needs servicing? Our experienced and NATE Certified technicians are here to help.
We are knowledgeable in AC's of all makes and models, so you can trust us to get the job done right. If you need air conditioner service, don't hesitate to call us today! We look forward to providing you with the quality service you deserve!
Join our AC Maintenance Plan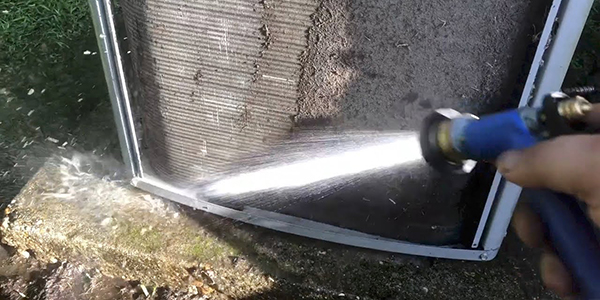 Texcellent Heating and Cooling is your Deer Park, Texas AC service pro. Our maintenance plan will help keep your air conditioner running well for years to come. With our plan, you'll get an annual AC check-up that includes changing air filters, checking Freon levels, inspecting wiring, and looking for any other signs of problems.
We'll also provide a tune-up to ensure that your AC is running at its peak efficiency and providing you with the most comfortable indoor temperature possible. With our maintenance plan, you can rest assured that your AC is in good hands. We're experts in the AC service field, and we're dedicated to keeping your system running efficiently and reliably all year round. Join our maintenance plan today and get the peace of mind you deserve.
Contact Us to Join